3601 Vista Way #201, Oceanside, CA 92056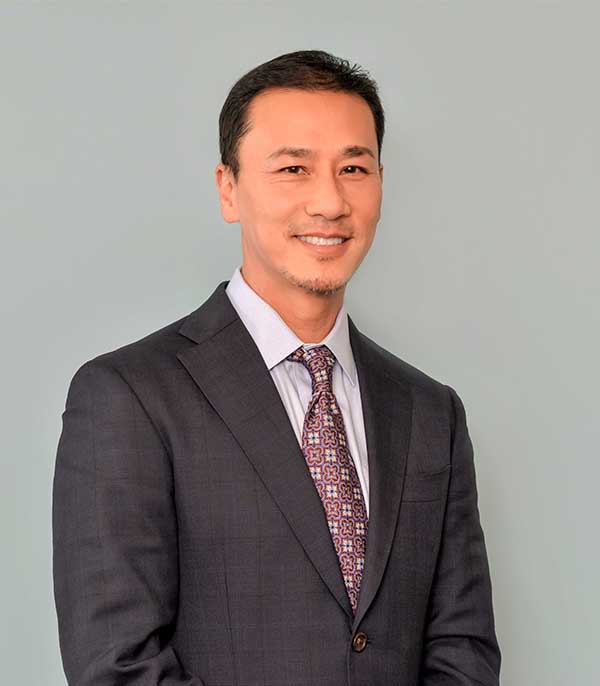 Biography
Dr. Wilson Liu has been practicing Family Medicine since 1993. He earned his Bachelor of Arts degree from UC San Diego, his medical degree from Chicago Medical School, and completed his family practice residency at USC/California Medical Center. He is board certified with the American Board of Family Medicine and is currently on active staff at Tri-City Medical Center.
Dr. Liu was in private practice in Carlsbad 1994- 2009. He recently returned to North County after spending several years working as a family physician in Hawaii, in Japan (as a civilian doctor for the U.S. Navy), and in northern California. He is happy to be back in San Diego and looks forward to establishing and developing positive relationships with new and previous patients.
His medical interests including providing care for the entire family including pediatrics, geriatrics, and preventive medicine.
In his free time, Dr. Liu enjoys live music, sports, exercise, travel, Japanese culture, gardening, cooking and exploring San Diego. He speaks Taiwanese, basic Japanese, and medical Spanish.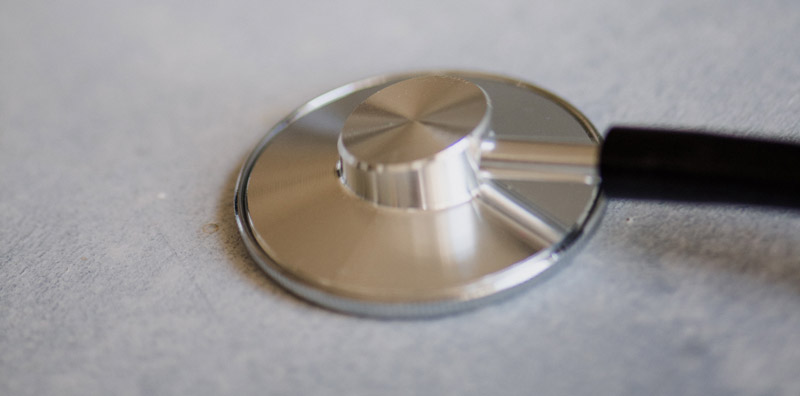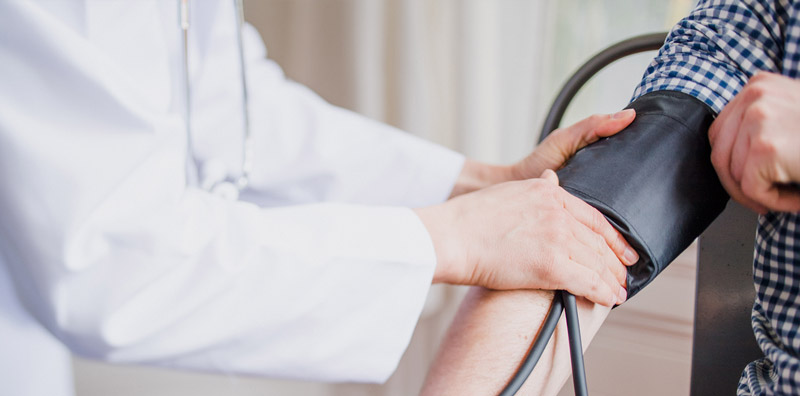 "I'm very glad to find Dr. Liu again, he was my physician years ago. Changes with insurance forced me to change doctors. He was great for the years of treatment during difficult times for me. I would highly recommend him for all patients."

Better Health Care is Our Mission
Contact us Today. Same Day Appointments are Usually Available.
Dr. Curran (760) 945-1894
Dr. Gonzales (760) 639-1204
Dr. Zimmermann (760) 639-1714
3601 Vista Way #201, Oceanside, CA 92056
OFFICE HOURS
We are currently available Monday – Friday
Morning hours 8:15 AM -12:30 PM
Lunch break 12:30-1:30 PM (OFFICE IS CLOSED)
Afternoon hours 1:30 – 5:00 PM
AFTER HOURS & WEEKENDS
If you need assistance outside the normal business hours, simply call the office. You will be given the option of leaving a non-urgent message for our office staff or selecting the option to contact the on call provider. Our answering service will gather some information from you in order for the on call provider to reach you.