Primary Health Partners serves as the starting point for all your medical needs. Most problems are diagnosed and treated at the time of your consultation. Some problems will require a referral to a specialist either to establish the diagnosis or to undergo more specialized treatment plans. The Partners have built an extensive network of medical and surgical specialists to effectively manage a wide variety of medical issues.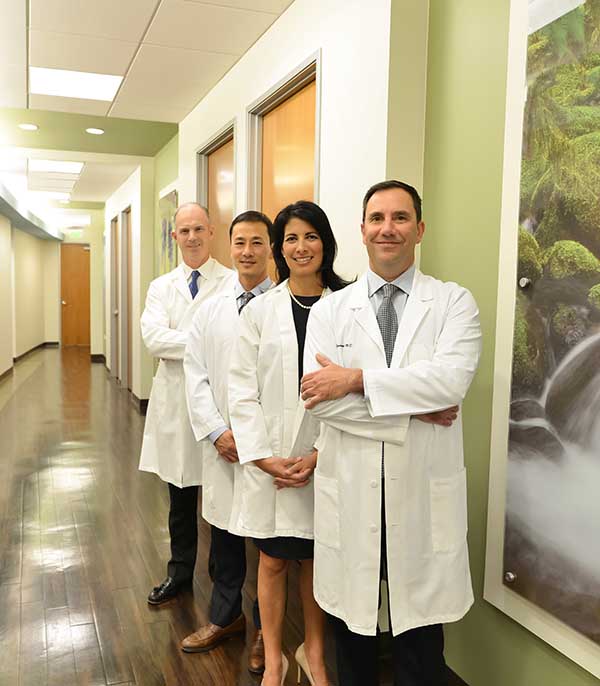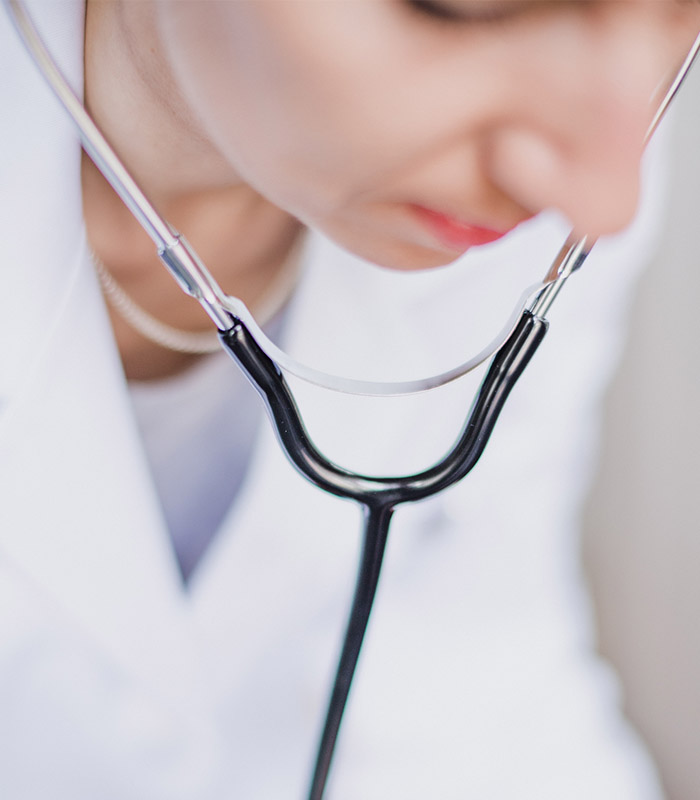 Acute Illnesses
If you are sick, we can usually arrange an appointment the same or next day.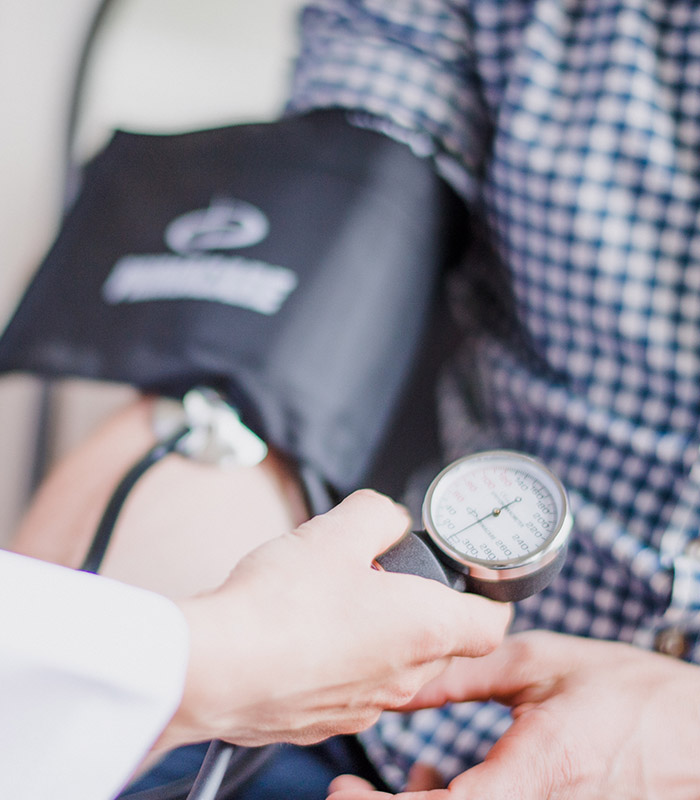 Age Appropriate Preventive Health Screenings
Screenings for cancer and diseases depend on age and individual health risk factors. Your physician will develop your own  individualized screening plan.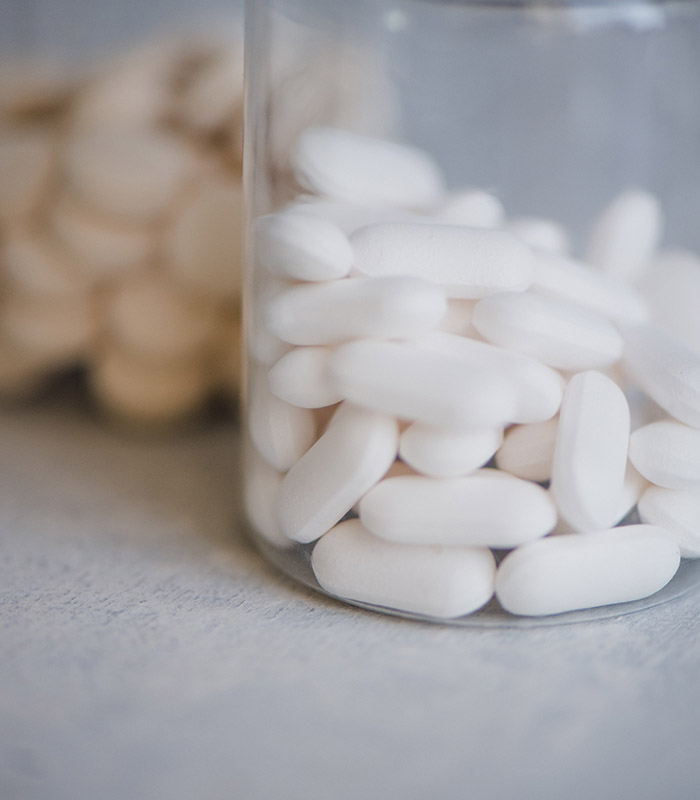 Chronic Disease Management
All our physicians have years of experience with a multitude of diseases, such as Hypertension, High Cholesterol, Heart Disease, Diabetes, Asthma and other lung diseases, Thyroid problems.








Well Woman Exams, Breast Cancer Screenings

Better Health Care is Our Mission
Contact us Today. Same Day Appointments are Usually Available.
Dr. Curran (760) 945-1894
Dr. Gonzales (760) 639-1204
Dr. Zimmermann (760) 639-1714
3601 Vista Way #201, Oceanside, CA 92056
OFFICE HOURS
We are currently available Monday – Friday
Morning hours 8:15 AM -12:30 PM
Lunch break 12:30-1:30 PM (OFFICE IS CLOSED)
Afternoon hours 1:30 – 5:00 PM
AFTER HOURS & WEEKENDS
If you need assistance outside the normal business hours, simply call the office. You will be given the option of leaving a non-urgent message for our office staff or selecting the option to contact the on call provider. Our answering service will gather some information from you in order for the on call provider to reach you.