Maurine Satterwhite, NP
Maurine has been practicing as a nurse practitioner since 1994. She earned her Bachelor of Science degree from San Diego State University and completed her Masters in Science in Nursing at CA State University, Long Beach. She is certified in Family Practice by the American Association of Nurse Practitioners. She enjoys providing care through out the lifespan from childhood through old age.
In addition to her work at Primary Health Partners, she works at a community clinic in Linda Vista with underserved populations. Her prior professional experience includes management of Critical Care Units at Scripps Memorial Hospitals and serving as a flight nurse in the Air Force Reserves.
In her free time, Maurine enjoys traveling, gardening, cooking, participating in church activities, and spending time with family.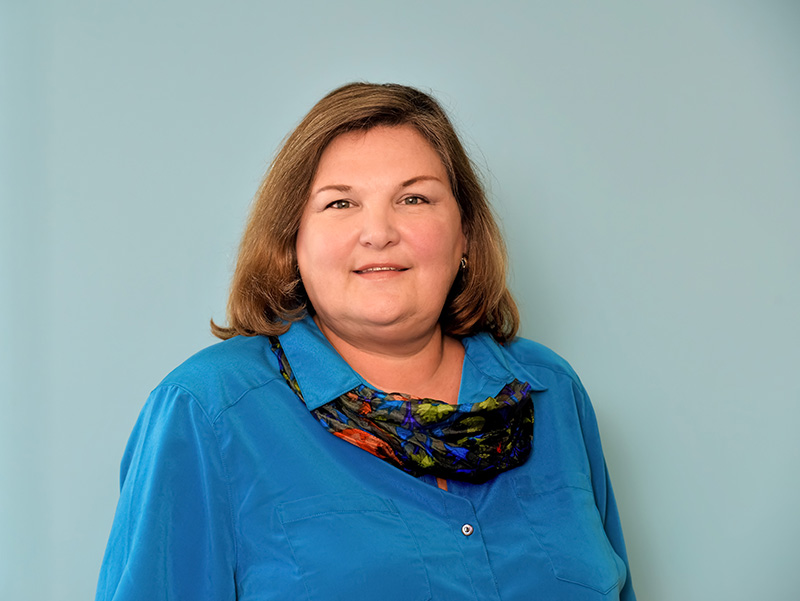 Lisa Oborne, NP
Lisa is a certified adult Nurse Practitioner. She earned her master's degree in nursing from Cal State Los Angeles and her bachelor's degree in biology from UC San Diego. Additionally, she is a member of the American Association of Nurse Practitioners.
Prior to joining Primary Health Partners in 2016, Lisa worked as a Nurse Practitioner for a family practice office in Los Angeles, providing primary care services and also support for clinical research trials.
Her personal interests include hiking, traveling and music. She also enjoys spending time with her family and exploring San Diego.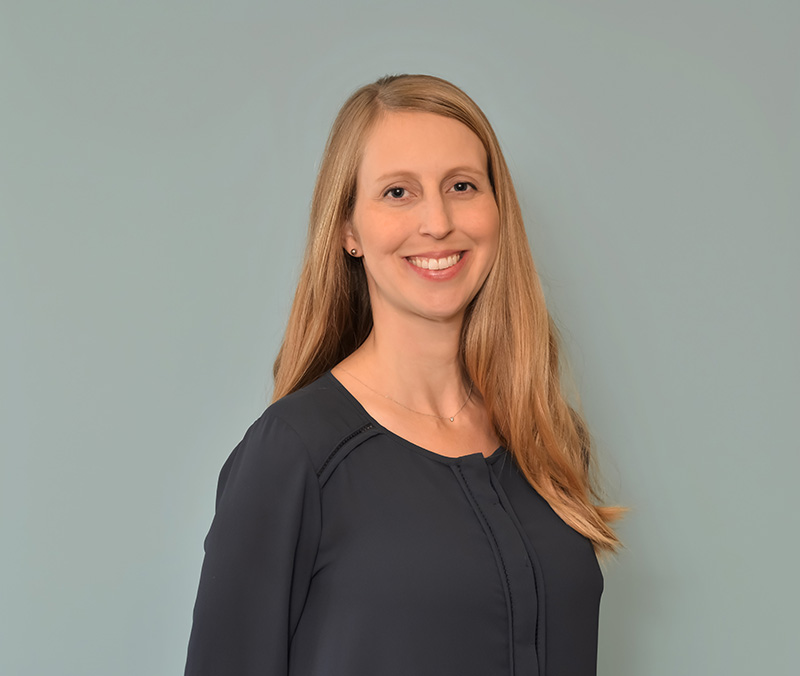 "Wonderful experience every time. Since the day I established care, everyone is always so wonderful. Love everyone."

Better Health Care is Our Mission
Contact us Today. Same Day Appointments are Usually Available.
Dr. Curran (760) 945-1894
Dr. Gonzales (760) 639-1204
Dr. Zimmermann (760) 639-1714
3601 Vista Way #201, Oceanside, CA 92056
OFFICE HOURS
We are currently available Monday – Friday
Morning hours 8:15 AM -12:30 PM
Lunch break 12:30-1:30 PM (OFFICE IS CLOSED)
Afternoon hours 1:30 – 5:00 PM
AFTER HOURS & WEEKENDS
If you need assistance outside the normal business hours, simply call the office. You will be given the option of leaving a non-urgent message for our office staff or selecting the option to contact the on call provider. Our answering service will gather some information from you in order for the on call provider to reach you.