Health Maintenance Organization (HMO)
Upon selecting an HMO insurance plan, you will be given the opportunity to select a Primary Care Provider (PCP). Keep in mind that if you don't select a provider, the Health Plan will select one for you. The selected physician will coordinate your care through an Independent Physician Association (IPA) and its network of specialist. Referrals to specialist must be initiated by your doctor and approved by the IPA. Your Primary Care Provider is your initial point of contact for medical treatment with the exception of a life threatening emergency. In that case, you should contact an emergency medical facility or call 911 immediately.
Preferred Provider Organization (PPO)
When you elect a PPO insurance plan, the Health Plan will provide you with a list of contracted in-network providers. In order to maximize your benefits you will be recommended to select an in-network primary care provider and specialist. Some PPO plans have non-contracted or out of network benefits which generally increase the patients cost. Certain procedures may require authorization from the plan, which the ordering or servicing provider will obtain on your behalf.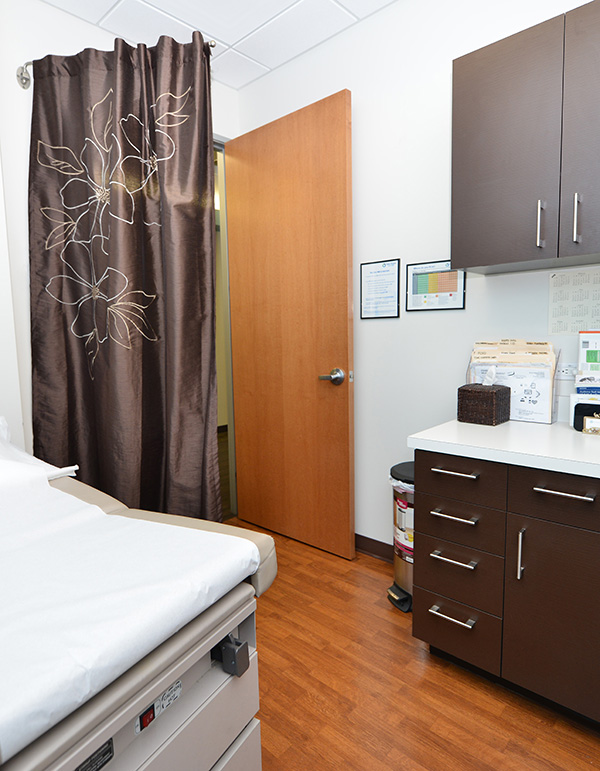 Your Financial Responsibility
Payment Policy
Health insurance plans may have a deductible, co-insurance or co-payment which is the subscriber's responsibility to pay. We will make every effort to verify your eligibility and coverage prior to your visit, however if upon receipt of your claim your carrier denies payment due to lack of eligibility, any charges incurred will be your responsibility to pay.
Co-Payments / Deductibles
Co-payments and deductibles are due at the time of service. If you do not have insurance coverage or your coverage cannot be verified, payment is expected as services are rendered.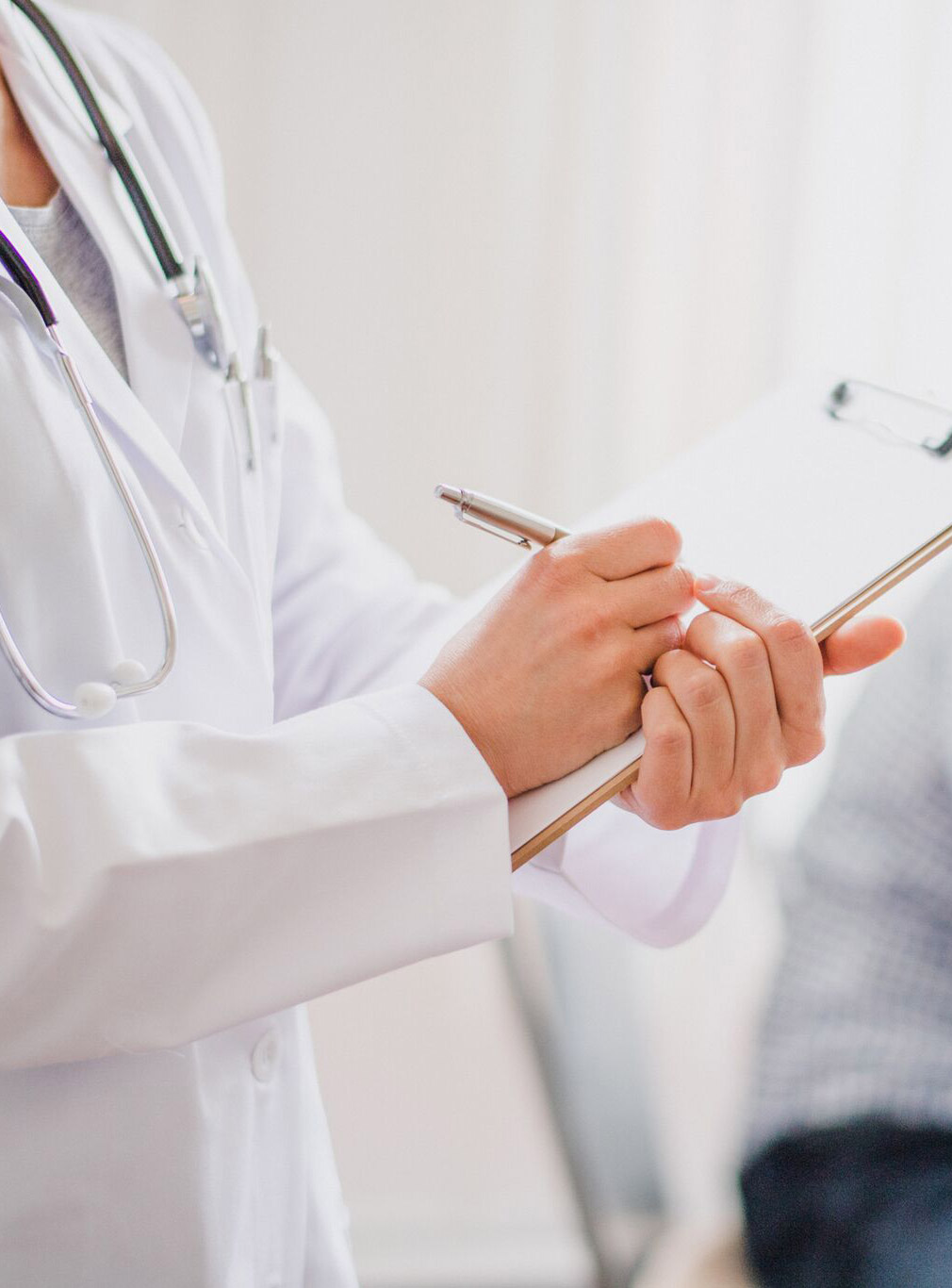 Better Health Care is Our Mission
Contact us Today. Same Day Appointments are Usually Available.
Dr. Curran (760) 945-1894
Dr. Gonzales (760) 639-1204
Dr. Zimmermann (760) 639-1714
3601 Vista Way #201, Oceanside, CA 92056
OFFICE HOURS
We are currently available Monday – Friday
Morning hours 8:15 AM -12:30 PM
Lunch break 12:30-1:30 PM (OFFICE IS CLOSED)
Afternoon hours 1:30 – 5:00 PM
AFTER HOURS & WEEKENDS
If you need assistance outside the normal business hours, simply call the office. You will be given the option of leaving a non-urgent message for our office staff or selecting the option to contact the on call provider. Our answering service will gather some information from you in order for the on call provider to reach you.