We Aim to Provide a Professional & Caring Approach to Health Care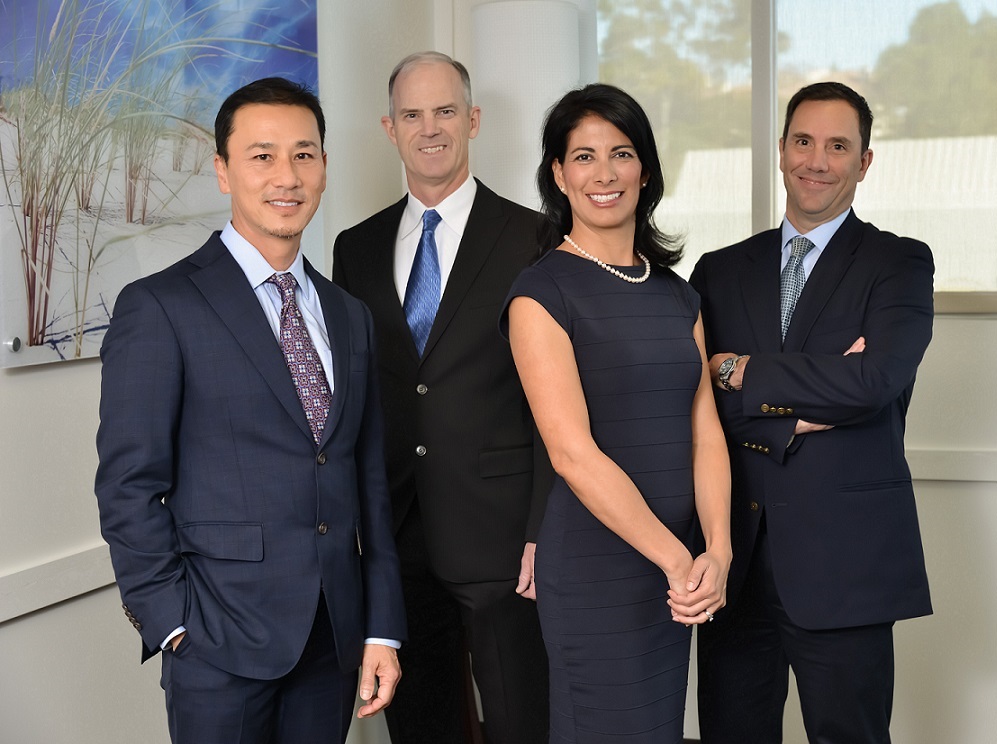 "Dr. Zimmermann is without a doubt the best doctor I have ever had. I was hesitant because it was our first time on an HMO vs PPO. So I had to leave doctors I had been with for 20+ years. I am an asthmatic and Dr. Zimmermann explained things better to me than I had ever learned about my condition for an asthma specialist. He is thorough and takes his time, never felt rushed. His nurse Rosie is also wonderful, always a smile and sweet greeting. I am very particular on cleanliness and aesthetics, the office is not only clean but beautiful with all the most updated decor! Could not be more pleased."
Danielle A.
Patient
"I have been under Dr. Curran's care as a primary physician for well over ten years. He and the staff have always demonstrated a high degree of professionalism and customer care. Dr. Curran has repeatedly demonstrated to me his concern for me and his willingness to help me. I am grateful for him and his good staff. "

"I have been a patient of Dr. Gonzales for more than 10 years. Dr. Gonzales does not leave you in the waiting room, wondering when will I be called? Dr. Gonzales has never made me feel rushed. It is as though I am her only concern during my visits. She always asks if I have any questions she can answer. I am extremely please with Dr. Gonzales' services."
Dan S. 
Patient
"I'm very glad to find Dr. Liu again, he was my physician years ago. Changes with insurance forced me to change doctors. He was great for the years of treatment during difficult times for me. I would highly recommend him for all patients."

"My wife and I have been Dr. Zimmerman's patients for over five years, and during this time, we have been extremely satisfied with the expert treatment provided us by this dedicated doctor and his wonder staff. Dr. Z always makes sure that we understand his diagnosis and the treatment he proposes – and this gives us a feeling of confidence and trust."
Anthony S.
Patient
"Wonderful experience every time. Since the day I established care, everyone is always so wonderful. Love everyone."

Better Health Care is Our Mission
Contact us Today. Same Day Appointments are Usually Available.
Dr. Curran (760) 945-1894
Dr. Gonzales (760) 639-1204
Dr. Zimmermann (760) 639-1714
3601 Vista Way #201, Oceanside, CA 92056
OFFICE HOURS
We are currently available Monday – Friday
Morning hours 8:15 AM -12:30 PM
Lunch break 12:30-1:30 PM (OFFICE IS CLOSED)
Afternoon hours 1:30 – 5:00 PM
AFTER HOURS & WEEKENDS
If you need assistance outside the normal business hours, simply call the office. You will be given the option of leaving a non-urgent message for our office staff or selecting the option to contact the on call provider. Our answering service will gather some information from you in order for the on call provider to reach you.