We are excited that you have chosen Primary Health Partners as your home base for all your medical needs. Being well prepared for your appointment will ensure that the doctor has all of the needed information to provide the best possible care to you. In order to focus on what is important, we need to be sure we collect information in several different areas. Below are the necessary forms you will need. Please print, complete and bring with you to the initial visit.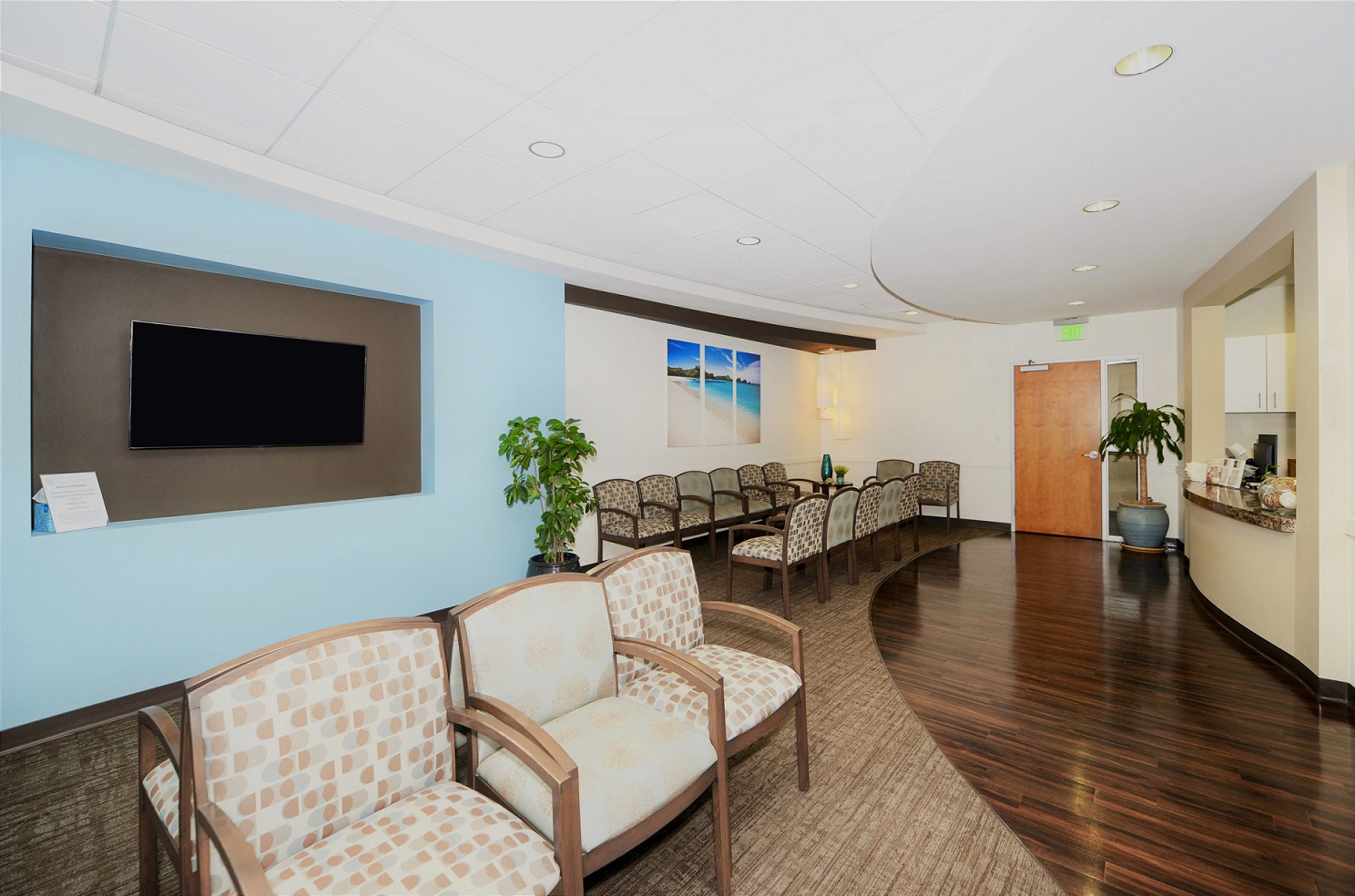 What You Need to Know About Your Appointment
Preparing for an Appointment
We ask that you allow plenty of time to park and arrive to your appointment on time. We recommend allowing at least 15 minutes to park and transit to the office for registration/check in.
Things to Bring:
Insurance card(s) to each visit
List of current medications
Any records or documentation from previous medical care
Completed registration forms
Co-payments, charges for non-covered services or cosmetic services are due and payable at the time of service
Method of payment (cash, check, MasterCard and Visa Accepted)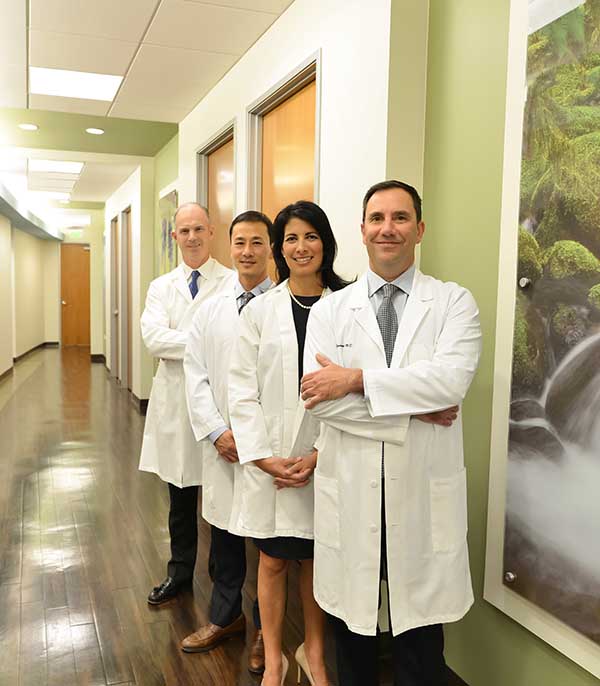 Better Health Care is Our Mission
Contact us Today. Same Day Appointments are Usually Available.
Dr. Curran (760) 945-1894
Dr. Gonzales (760) 639-1204
Dr. Zimmermann (760) 639-1714
3601 Vista Way #201, Oceanside, CA 92056
OFFICE HOURS
We are currently available Monday – Friday
Morning hours 8:15 AM -12:30 PM
Lunch break 12:30-1:30 PM (OFFICE IS CLOSED)
Afternoon hours 1:30 – 5:00 PM
AFTER HOURS & WEEKENDS
If you need assistance outside the normal business hours, simply call the office. You will be given the option of leaving a non-urgent message for our office staff or selecting the option to contact the on call provider. Our answering service will gather some information from you in order for the on call provider to reach you.