Welcome to Primary Health Partners
We are a comprehensive, professional medical practice in Oceanside, CA, dedicated to evaluating, preventing and effectively treating multiple medical conditions.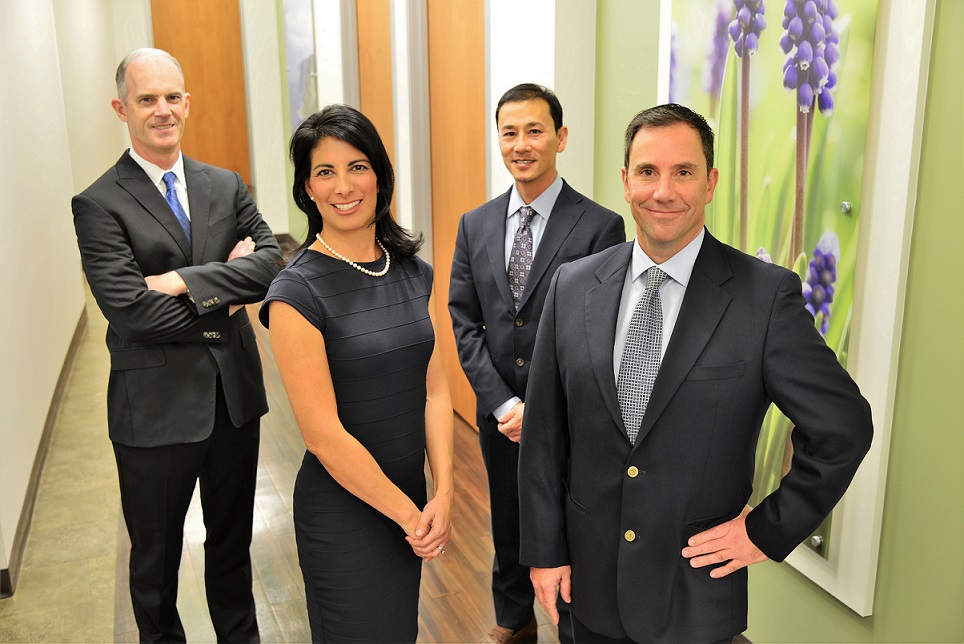 Primary Health Partners is committed to providing quality and comprehensive care to our patients. We view the doctor-patient relationship as a partnership in health and encourage communication as such. We recognize and appreciate each patient as a unique individual. We treat those we serve with compassion and kindness. We believe our staff are valuable members of our healthcare team who deserve the utmost respect and gratitude.

New Patients
We are accepting new patients. If you have had a change in your healthcare plan, want a new primary doctor, or simply need a referral to a specialist, we can help.

Family Practice
Family practice is a specialty of comprehensive health care for people of all ages. Family physicians diagnose and treat illness, provide preventive care, including routine checkups, health-risk assessments, immunizations and screening tests, and offer personalized counseling on maintaining a healthy lifestyle. Family physicians also manage chronic illness, often coordinating care provided by other subspecialists.

Geriatric Medicine
Geriatric Medicine is a specialty that focuses on medical issues and diseases of aging. A Geriatrician most often treats people over the age of 60 who are either healthy or have multiple medical issues. Medical care becomes more complex as you age and develop more conditions. A Geriatrician is an expert in how medical conditions impact one another, in how medicines interacts, and how medical conditions and medications uniquely affect you as you age.

Internal Medicine
Internal Medicine is a specialty that focuses on preventing, diagnosing, and treating diseases that affect adults. These physicians provide primary healthcare and manage most chronic illnesses, such as high blood pressure, high cholesterol, and diabetes. They apply scientific knowledge and clinical experience to determine the appropriate diagnosis and treatment for their patients.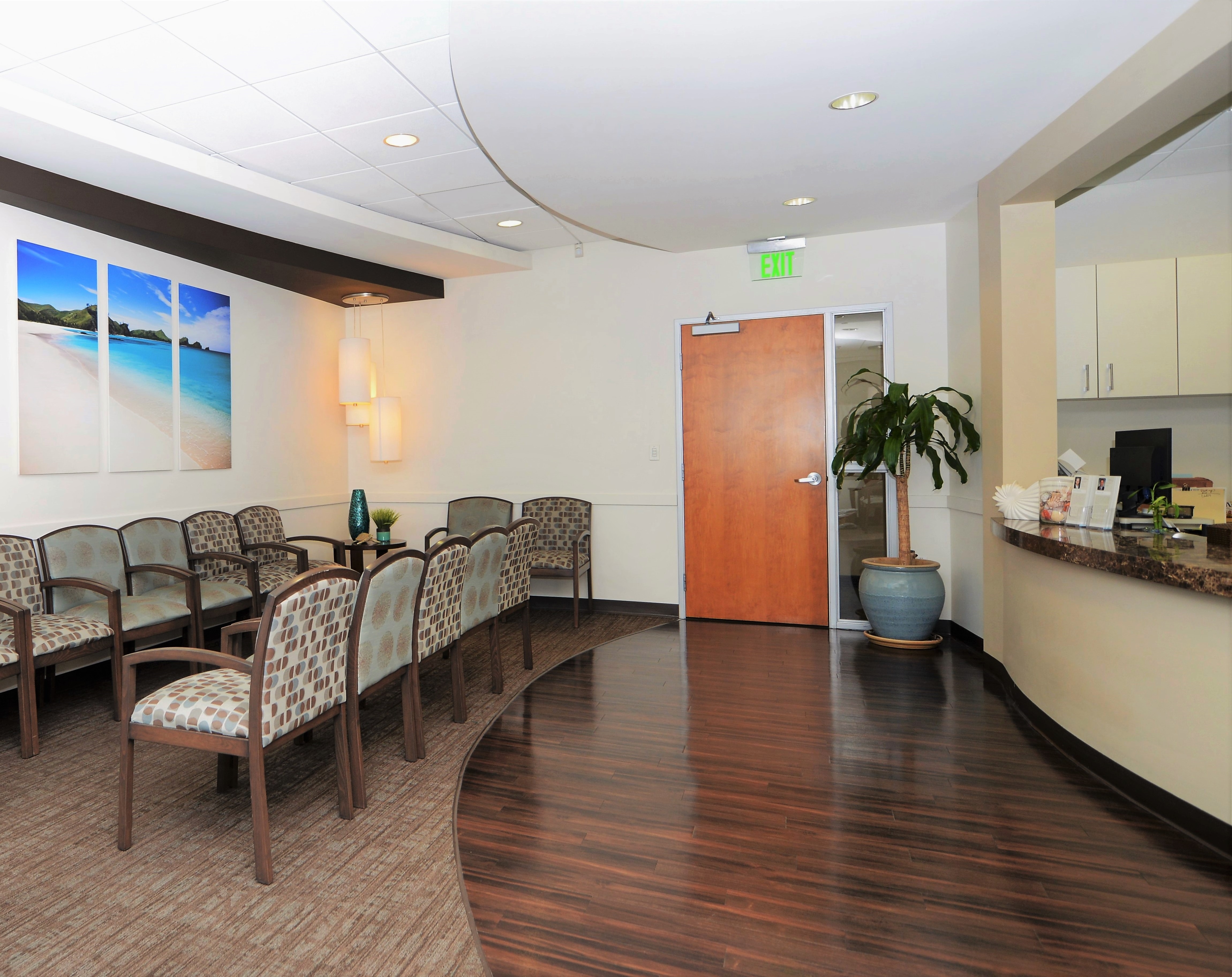 Primary Health Partners was founded to meet the expanding healthcare needs of our community.
With our medical knowledge and years of experience, we are pleased to provide excellent care to all of our patients.
Each doctor within Primary Health Partners has their own private practice. Your scheduled appointments will be with your own physician.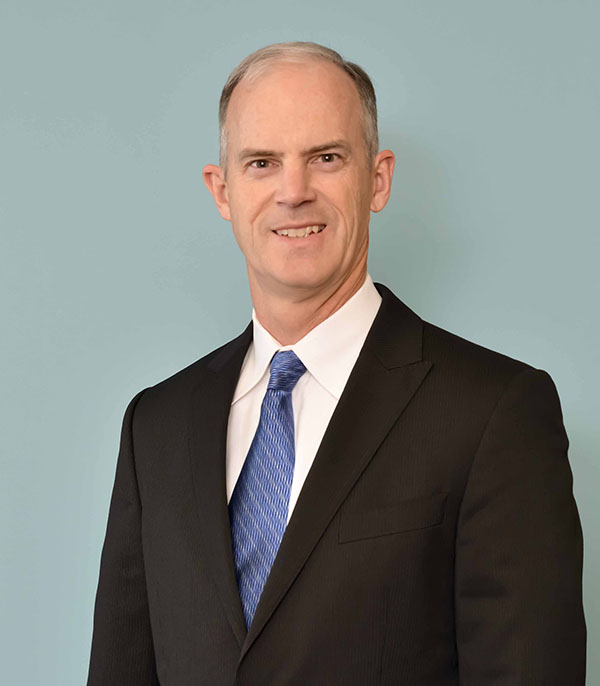 Dr. Perrin Curran
MD | Internal Medicine
Dr. Curran's Medical Practice includes Primary Care, Internal Medicine and Geriatrics. He is here to keep you well and take care of problems when you are sick. The goal is to help you to be as healthy as possible so that you can live life to the fullest.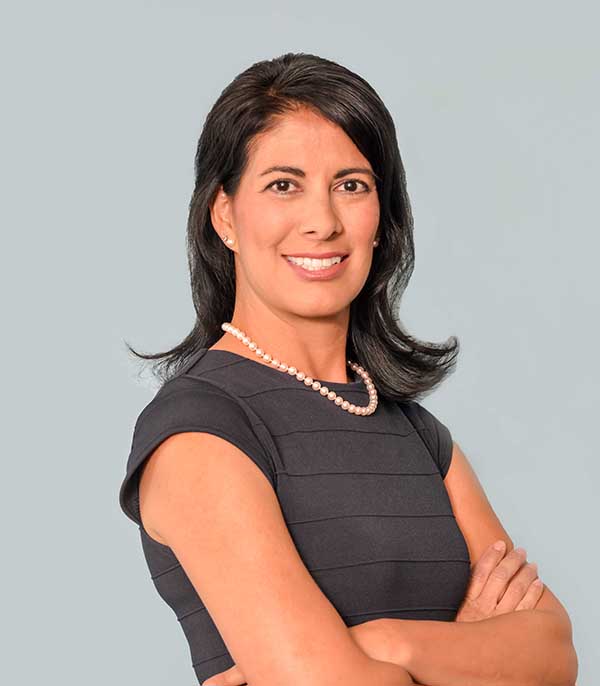 Dr. Michelle Gonzales
MD | Family Practice
Dr. Michelle Gonzales is a family physician who empowers her patients to live more fulfilling lives by encouraging them to take charge of their health; physically, emotionally, and spiritually.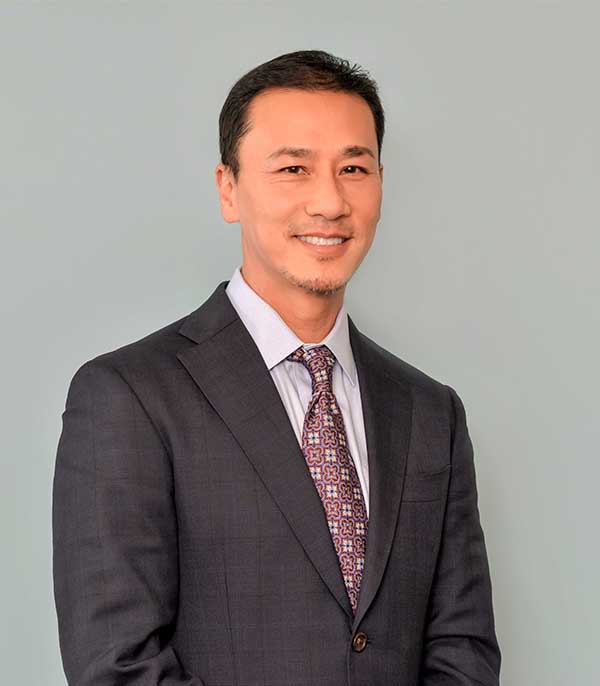 Dr. Wilson Liu
MD | Family Medicine
As a family physician, Dr. Wilson Liu enjoys caring for patients in all stages of life, from teenage to young & middle adulthood, to senior citizens.! ! He looks forward to getting to know and understand his patients, so that he can help them maintain their health and quality of life.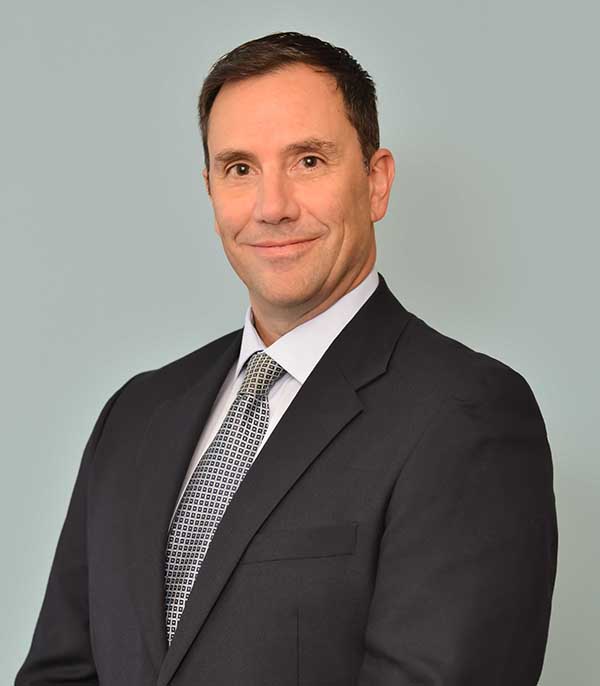 Dr. Andres Zimmermann
MD | Internal Medicine and Geriatric Medicine
Dr. Zimmermann's expertise is Primary care for adults with emphasis on senior care, management and coordination of care for complex chronic conditions as well as acute care when needed. He believes in active participation from patients in order to personalize their medical management according with their individual goals.
"Wonderful experience every time. Since the day I established care, everyone is always so wonderful. Love everyone."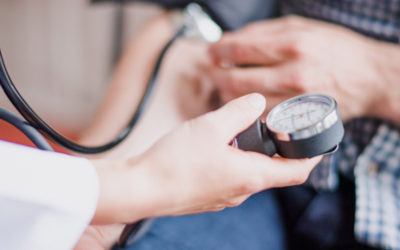 High Blood Pressure, which is also called Hypertension, is a very common problem in the United States   It is one of the most common reasons why people go to see a doctor and take prescription medication. What does it mean to have high blood pressure and how can it be...
read more

Better Health Care is Our Mission
Contact us Today. Same Day Appointments are Usually Available.
Dr. Curran (760) 945-1894
Dr. Gonzales (760) 639-1204
Dr. Zimmermann (760) 639-1714
3601 Vista Way #201, Oceanside, CA 92056
OFFICE HOURS
We are currently available Monday – Friday
Morning hours 8:15 AM -12:30 PM
Lunch break 12:30-1:30 PM (OFFICE IS CLOSED)
Afternoon hours 1:30 – 5:00 PM
AFTER HOURS & WEEKENDS
If you need assistance outside the normal business hours, simply call the office. You will be given the option of leaving a non-urgent message for our office staff or selecting the option to contact the on call provider. Our answering service will gather some information from you in order for the on call provider to reach you.