MD | Internal Medicine and Geriatric Medicine
3601 Vista Way #201, Oceanside, CA 92056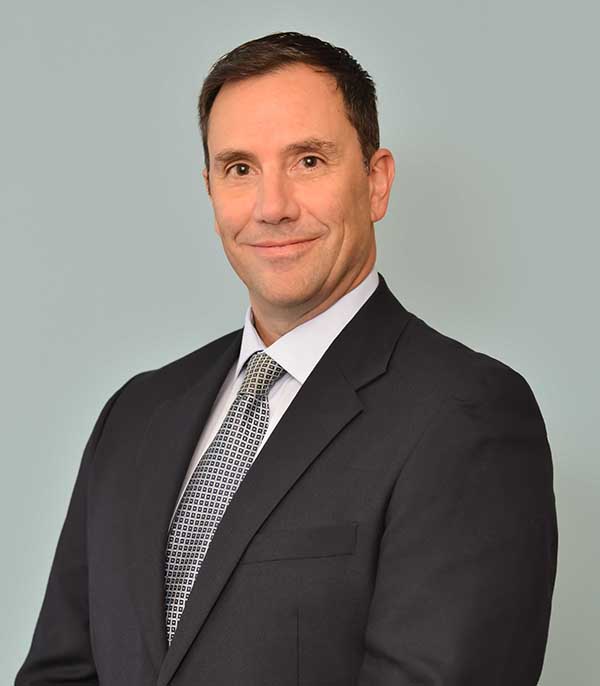 Biography
Dr. Andres Zimmermann has been practicing Internal Medicine and Geriatric Medicine since 2001. He is Board Certified in both disciplines.
Dr. Zimmermann completed his residency at State University of New York/Brookdale University Medical Center in 2000 and sub-specialized in Geriatric Medicine at University of Hawaii.
Upon completion of his training, Dr. Zimmermann worked for five years in central California, providing primary care services in the community as well as teaching at the Internal medicine residency program (UCSF-Fresno)
Dr. Zimmermann has been in private practice in San Diego North County since 2006.
He focuses on each individual, customizing every patient's plan of care according to their particular needs and taking the time to listen and answer questions.
His personal interests include surfing, snowboarding and action sports which he enjoys with his spouse and two sons. He is also fluent in Spanish.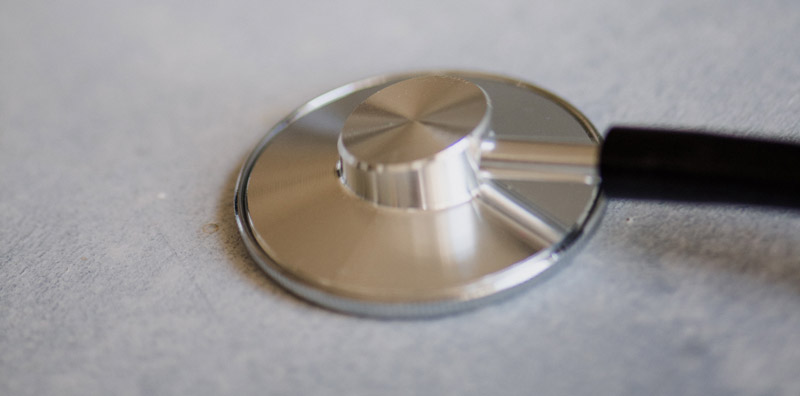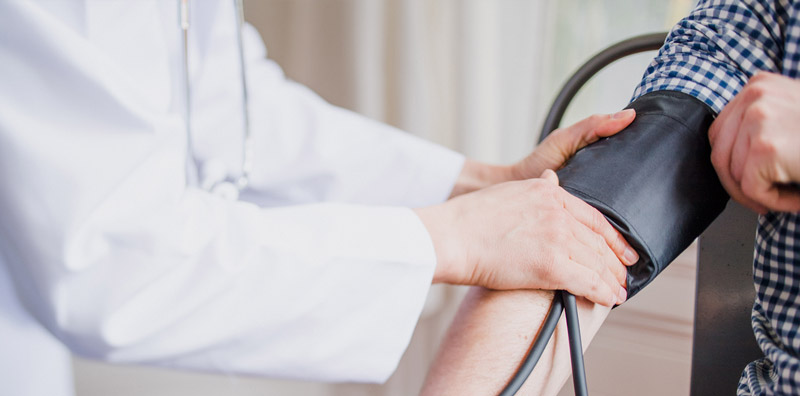 "My wife and I have been Dr. Zimmerman's patients for over five years, and during this time, we have been extremely satisfied with the expert treatment provided us by this dedicated doctor and his wonder staff. Dr. Z always makes sure that we understand his diagnosis and the treatment he proposes – and this gives us a feeling of confidence and trust."

Better Health Care is Our Mission
Contact us Today. Same Day Appointments are Usually Available.
Dr. Curran (760) 945-1894
Dr. Gonzales (760) 639-1204
Dr. Zimmermann (760) 639-1714
3601 Vista Way #201, Oceanside, CA 92056
OFFICE HOURS
We are currently available Monday – Friday
Morning hours 8:15 AM -12:30 PM
Lunch break 12:30-1:30 PM (OFFICE IS CLOSED)
Afternoon hours 1:30 – 5:00 PM
AFTER HOURS & WEEKENDS
If you need assistance outside the normal business hours, simply call the office. You will be given the option of leaving a non-urgent message for our office staff or selecting the option to contact the on call provider. Our answering service will gather some information from you in order for the on call provider to reach you.