General Educational Resources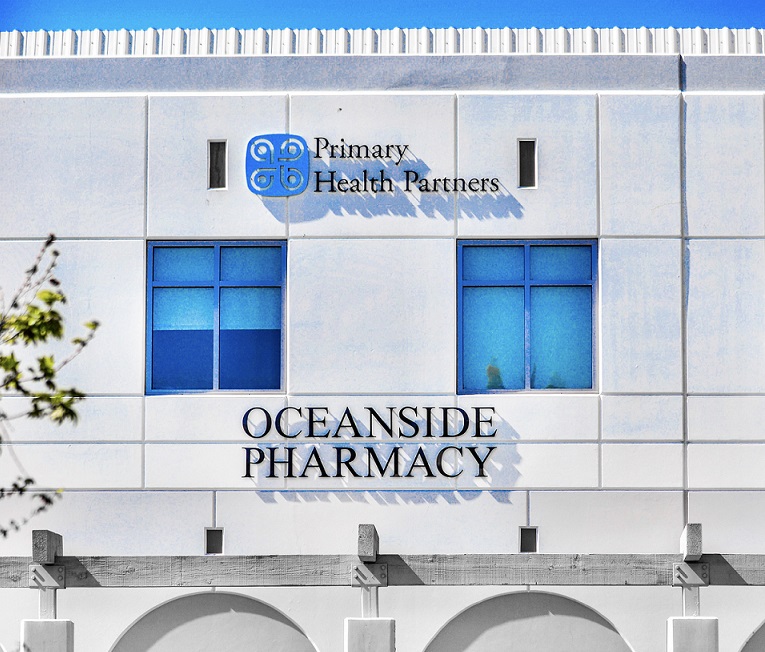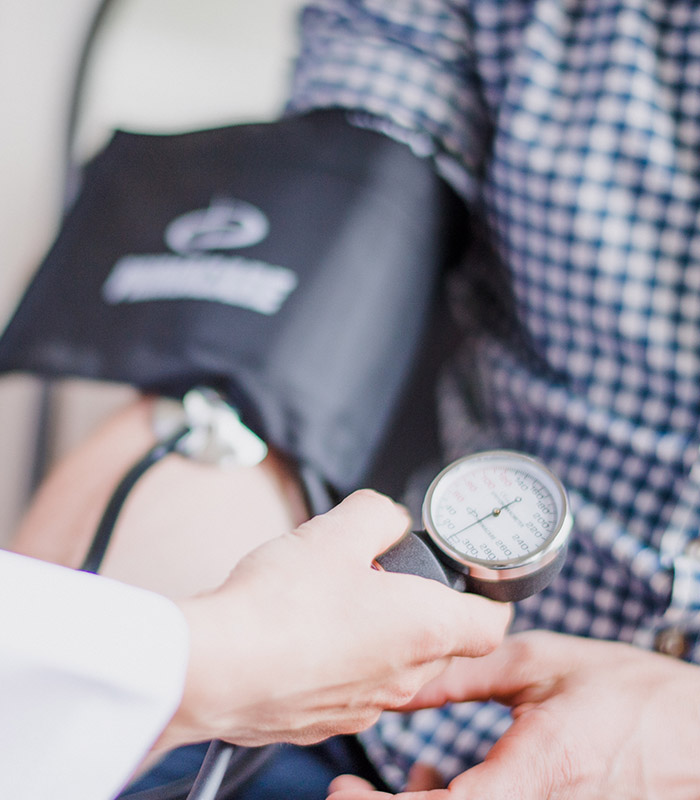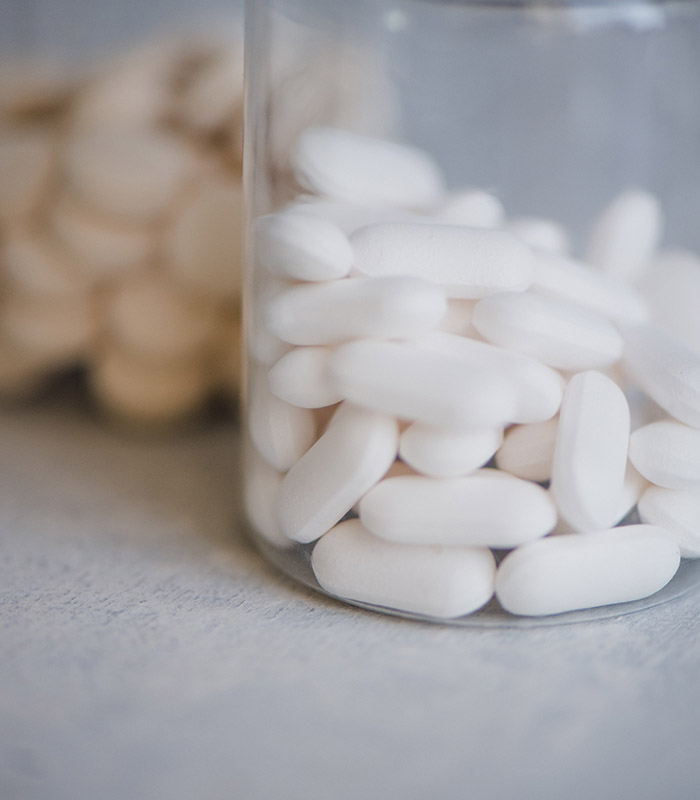 Low Cholesterol Diet
View the eBook from the National Institute of Health: Lowering Your Cholesterol with TLC
British National Health site that has good information on how to cut down on fat in the diet. It has a few references to metric units so if you want to convert you can use a Metric Conversion Tool.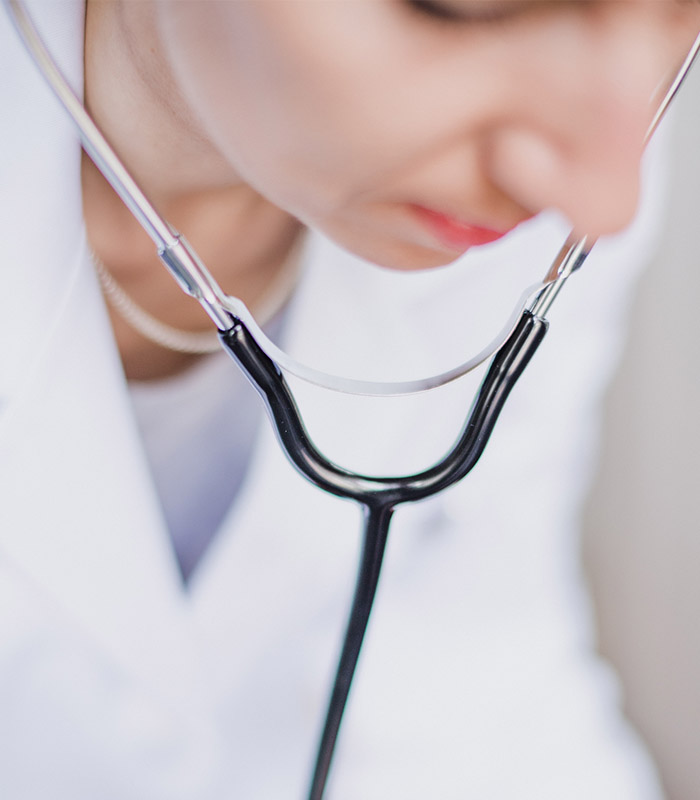 Nutrition
WHFoods is a great free site to find out about eating healthier. The  VEGGIE ADVISOR section has a questionnaire that will help you determine if you are getting all the needed Nutrients in your diet. The Healthiest Foods section shows the nutrient content of common vegatables and fruits.
ChooseMyPlate is a National Institute of Health site reviews healthy eating and portion control and has some online tools to help.
Healthy Eating is a section of the British National Health website which is a great healthy eating resource. The Eatwell Guide section reviews healthy foods and proper portions. The Mediterranean Diet section is also a great resource
PrecisionNutrition promotes a nutrition coaching service which is very good, but also has a lot of free articles that cover nutrition topics in depth. Click the "more" tab on the menu bar to see the topic areas.

Better Health Care is Our Mission
Contact us Today. Same Day Appointments are Usually Available.
Dr. Curran (760) 945-1894
Dr. Gonzales (760) 639-1204
Dr. Zimmermann (760) 639-1714
3601 Vista Way #201, Oceanside, CA 92056
OFFICE HOURS
We are currently available Monday – Friday
Morning hours 8:15 AM -12:30 PM
Lunch break 12:30-1:30 PM (OFFICE IS CLOSED)
Afternoon hours 1:30 – 5:00 PM
AFTER HOURS & WEEKENDS
If you need assistance outside the normal business hours, simply call the office. You will be given the option of leaving a non-urgent message for our office staff or selecting the option to contact the on call provider. Our answering service will gather some information from you in order for the on call provider to reach you.